Executive Presence & Personal Branding Masterclass

Elevate your presence and get noticed
YES, SHOW ME HOW!
YES, SHOW ME HOW!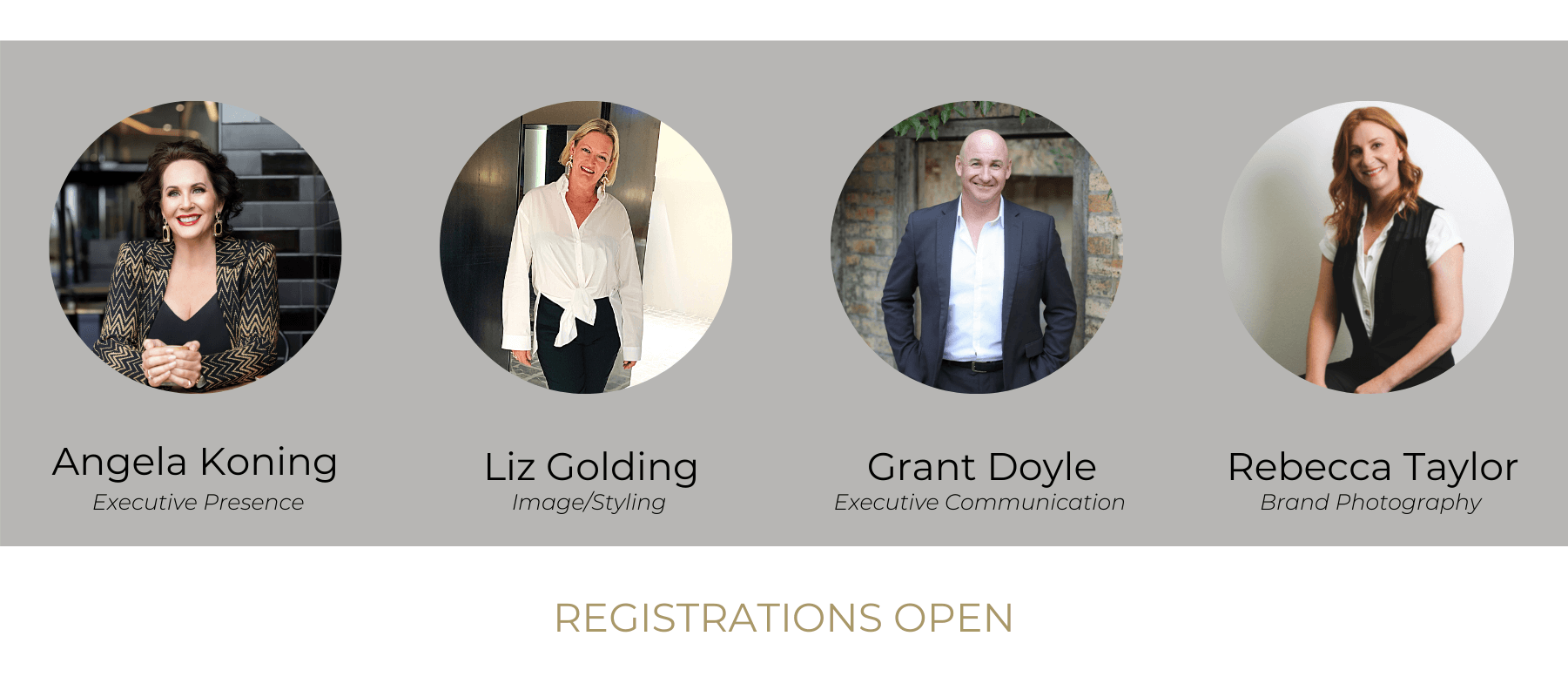 Have you ever noticed that great leaders have a presence that can't be ignored? Ever wanted their confidence and influence?
We have assembled a team of executive leadership and personal branding specialists to help leaders elevate their presence and get noticed. The result is the Executive Presence and Personal Branding Masterclass.

Who is this masterclass for?
Business leaders who want to be noticed, influential and promoted. If you're preparing for a board or more senior role, or want to feel more powerful in the role you're already in, this is for you. This masterclass is also ideal for business owners, board members, executive leaders and business leaders wanting to polish their professional profile.
Develop your executive presence so you're confident, poised and influential in any professional situation
Nail your corporate fashion style so that showing up polished, sharp and professional every day is absolutely effortless
Powerfully influence outcomes by tailoring the delivery of your communication to board and executive-level audiences
Refresh your personal branding images with 2 new headshots – including touch-ups for hair and makeup – that ooze confidence, and show the world you're a player to be taken seriously.
Here are some of the scenarios we will address:
I'm not getting noticed in my organisation. Even though I'm intelligent and have a lot to offer, I don't feel influential in my organisation because a lack of executive presence lets me down. This means I'm not getting opportunities for interesting work or promotion, and I might have missed out on jobs due to my lack of confident, articulate expression. I don't know where to start in improving the way I communicate and 'carry myself'.
It's embarrassing to admit, but 

my corporate wardrobe isn't up to scratch.

 This means that I'm not taken seriously as a leader, and I don't feel confident to shine and stand out from the crowd.

I get nervous talking to executive and board-level audiences

, and not only does this interfere with the clarity and impact of my message, but the loss of confidence I experience also hurts my credibility in these forums.
My online profile needs updating

. I don't have professional headshots that I'm proud of, or they are out of date now. I don't have any images that reflect who I truly am as a leader, so I'm effectively hiding my online profile from the world. I want to harness the power of personal branding photography and learn how to use the images beyond LinkedIn.

I am out of practice in the job market

 and need some help with how to present myself for an interview. I would love to build my confidence to re-enter job market and take on a new career.
Meet your presenters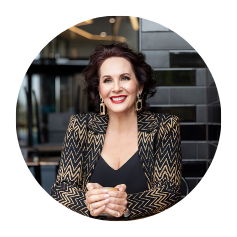 Angela Koning, Brisbane's most in-demand corporate leadership coach and facilitator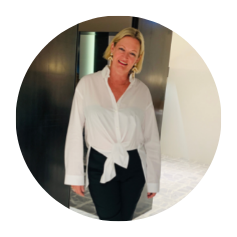 Liz Golding, legendary in the fashion scene as a stylist and creative director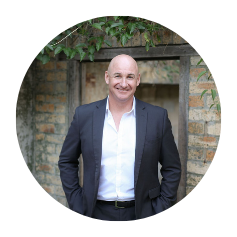 Grant Doyle, Brisbane's most dynamic business strategist and people coach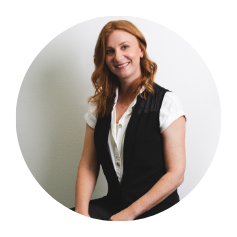 Rebecca Taylor, leading personal branding photographer for thought leaders and executives
Your investment – $1,495 (ex GST)

This one-day personal development masterclass includes access to four industry experts, a photography session (including 2 headshots), morning tea and lunch. You are encouraged to bring a change of jacket to provide variety in headshots.
If you're ready to stand out as an Executive Leader
elevate your executive presence and
create your personal brand