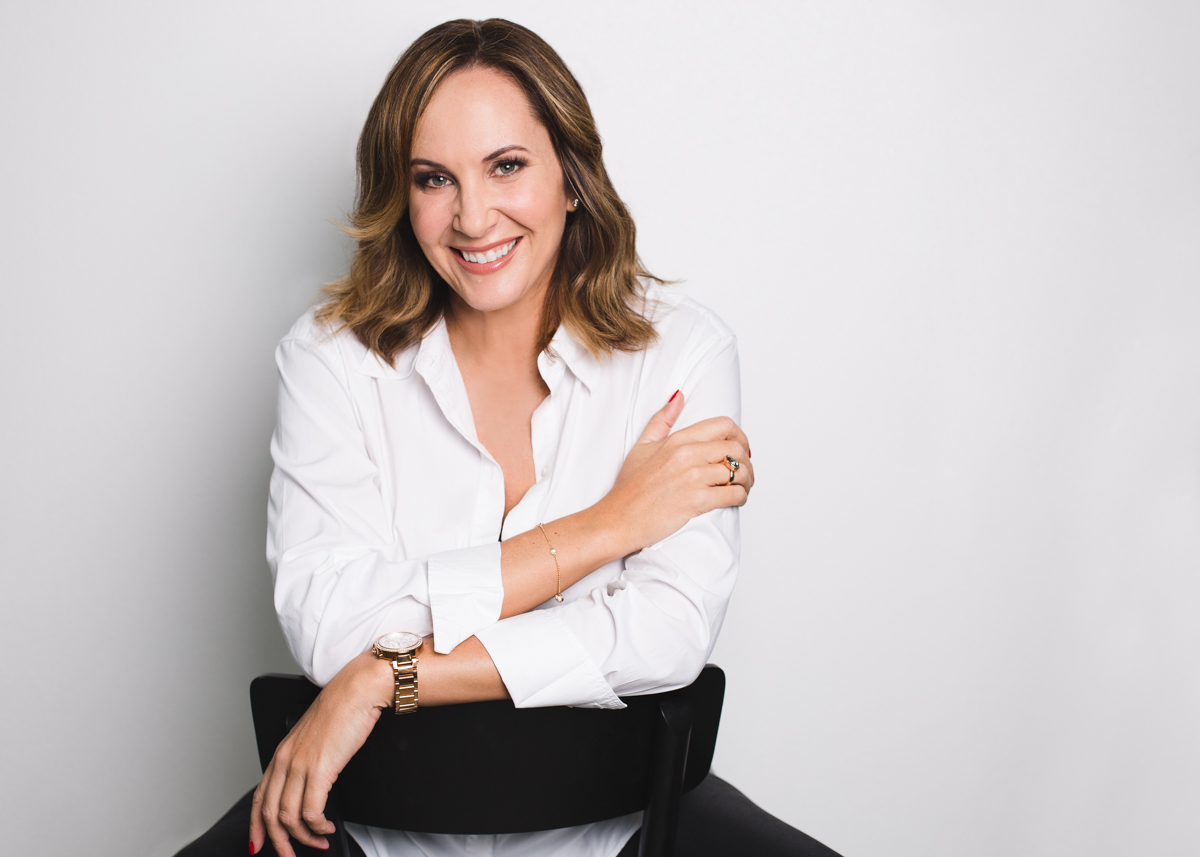 Welcome to Equenti Leadership & Learning
At Equenti...
Our approach is to improve your self-leadership and give you the tools, strategies and resources to lead your team. We help you to BE a great leader through Leadership Consulting, rather than just DO management stuff.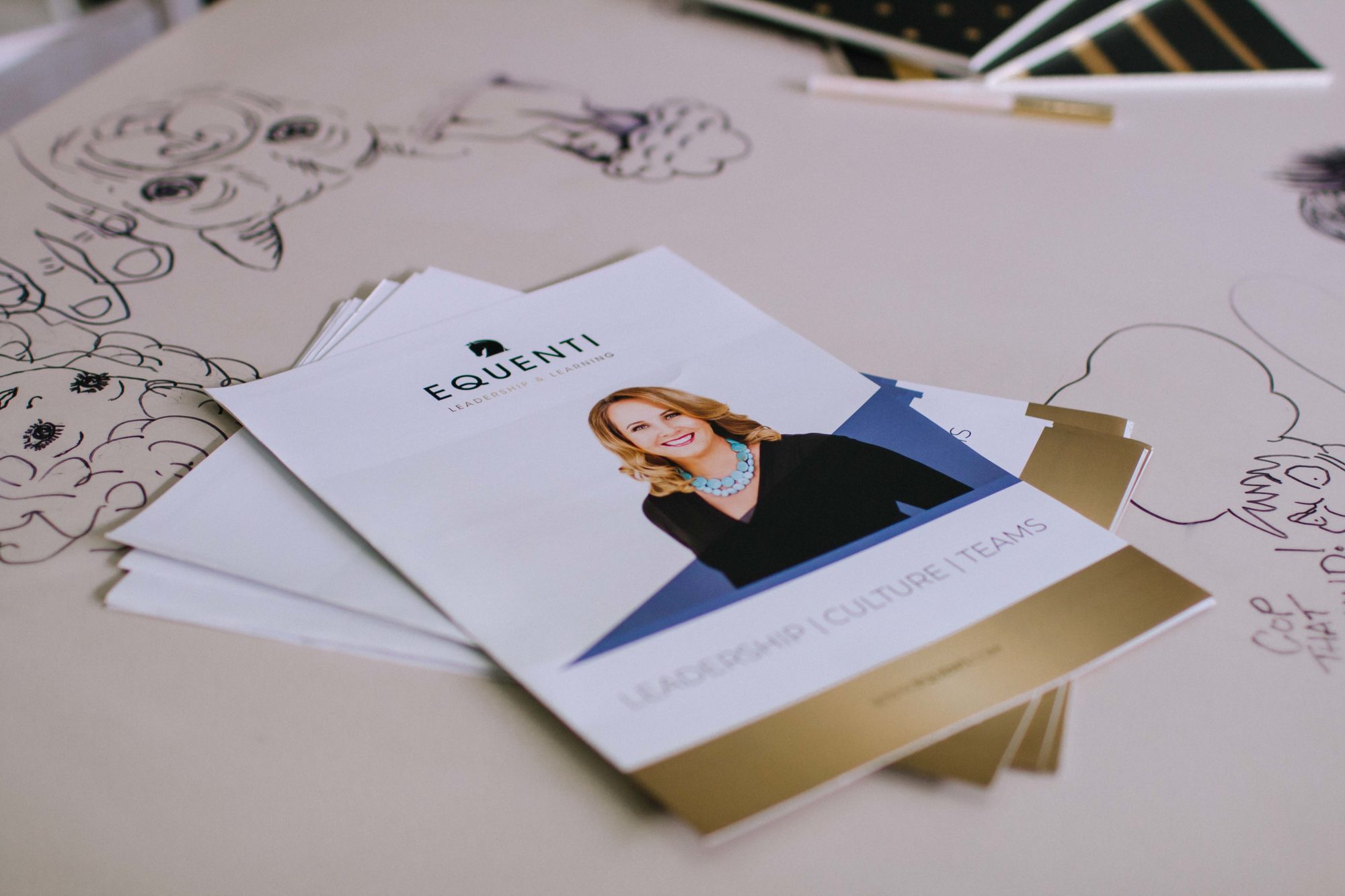 Who are we and what do we stand for?
Our mission is to guide professionals and managers on a self-leadership journey that will see them leading themselves and their people with purpose; achieving success in business and in life.
Our passion for people and leadership drives us.
We help educate and coach senior managers to BE great leaders, then we help you to bring your best leadership mojo to your team, every day. We give you the tools and mindset to create a culture that inspires and engages your team.
Book a Strategy Call
Book a Strategy Call
When leaders…
Feel more self-aware and connected to their people, they achieve greater workplace engagement and increased results.
We build leader skills and confidence and this, in turn, impacts their people, teams and organisations. As a result, leaders understand the full effect of what's holding them back and learn to challenge themselves and drive their own growth.
We are distinctive in our field because our strategies are unique, authentic and effective. We help you with the inner (mental) and outer (delivery) work of leadership.
Book a Strategy Call
Book a Strategy Call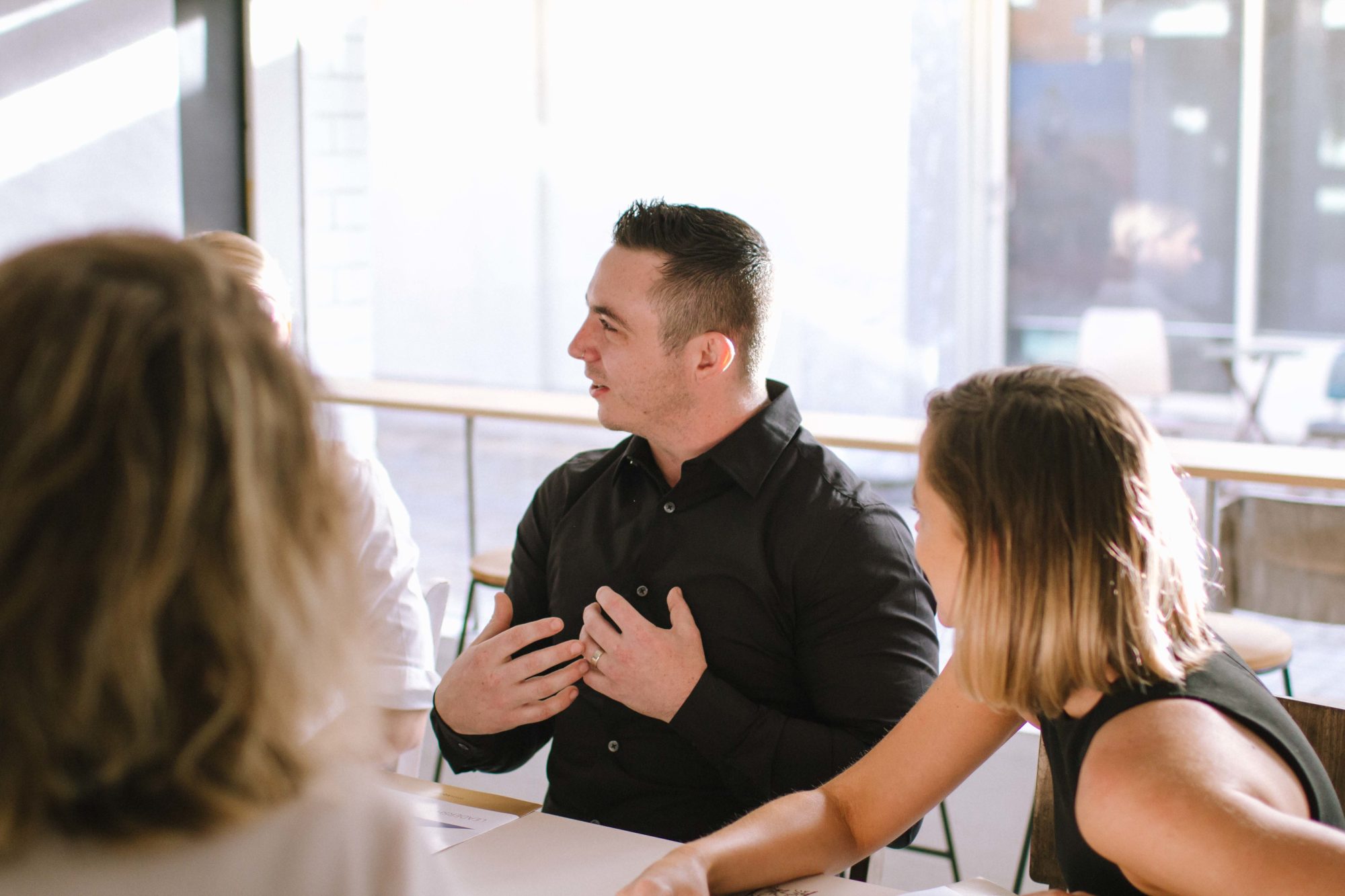 We equip leaders...
With the skills and tools to BE a great leader of yourself first, while learning how to lead teams and organisations and instil a productive workplace culture.
Equenti Leadership & Learning guides leaders on their self-leadership journey; teaching, coaching and supporting them on how they can be more effective for themselves, their teams and their organisations.
Through Equenti's facilitation and consulting, leaders get to know their teams on a deeper level and uncover their elusive 'mojo' again.
We believe work should be fun and you should have fun with the people you work with.
Book a Strategy Call
Book a Strategy Call
Meet Angela,
Equenti's Founder and Leadership Specialist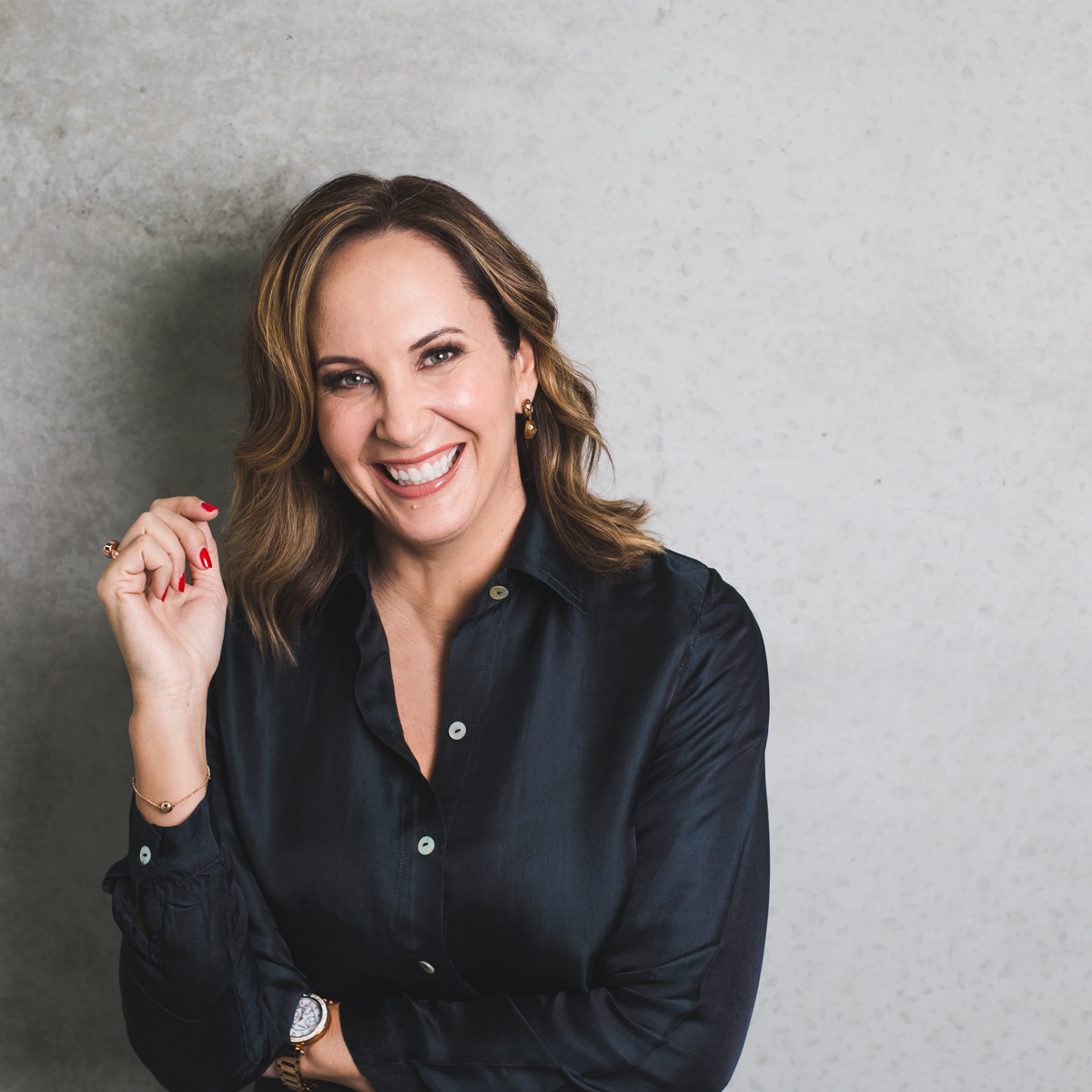 Angela Koning is a leadership expert based in Queensland, Australia. She specialises in guiding corporate professionals on a self-leadership journey that will see them leading themselves and their teams with purpose, and achieve success in business and in life.
Angela's true purpose is educating others in self-leadership and helping leaders discover the impact that improved self-awareness and self-management can have on our professional and personal lives. Working closely with her clients, Angela creates a tailored learning journey that enables leaders to experience what it feels like to 'be' a great leader, equipping them with the tools to lead others around them.
Angela is accredited in Life Styles Inventory (LSI), Team Management Systems, DISC Advanced and ProSci Change Management. She has over 20 years' experience in delivering proven HR methodologies to leaders and teams in corporate contexts, as well as creating engaging work environments and dynamic cultures through her 'outside the box' team building and culture training. When Angela isn't working her magic with people and their organisations she is writing for Fraser Coast Chronicle as the newspaper's regular leadership columnist; sharing insights, tales and truths of leadership, life and business.
Book a Strategy Call
Book a Strategy Call
Angela has a great talent at being able to think strategically and connect the people agenda to the broader company strategy. The result is a connection of well thought out people concepts that can be practically applied at various maturity levels.

Tanya Absolon

Management Consultant - PWC Australia
Angela has been working with our production team over the last 6 months. The results have been very impressive. Leadership coaching and team building being foundation elements for the organisation to build on. Leaders now have more confidence, capabilities and tools to deliver for the business.


Tim Danby

Energy Sector
Would you like more info on how we can work together? Download the Equenti Services Brochure below
If you were a more confident leader, what could you bring to your team each day?
Understand what it feels like to experience holistic self-awareness and implement improved self-leadership patterns immediately in your leadership style.
Book a Strategy Call
Book a Strategy Call