At Equenti
We believe...
Creating diverse cultures, successful teams and engaged employees all starts with you.
The purpose of leadership coaching is to transform how you lead yourself and others so that your people can experience massive, positive and inspiring impact from your leadership. When that happens, watch your professional life get exponentially better, too.
Book a Strategy Call
Book a Strategy Call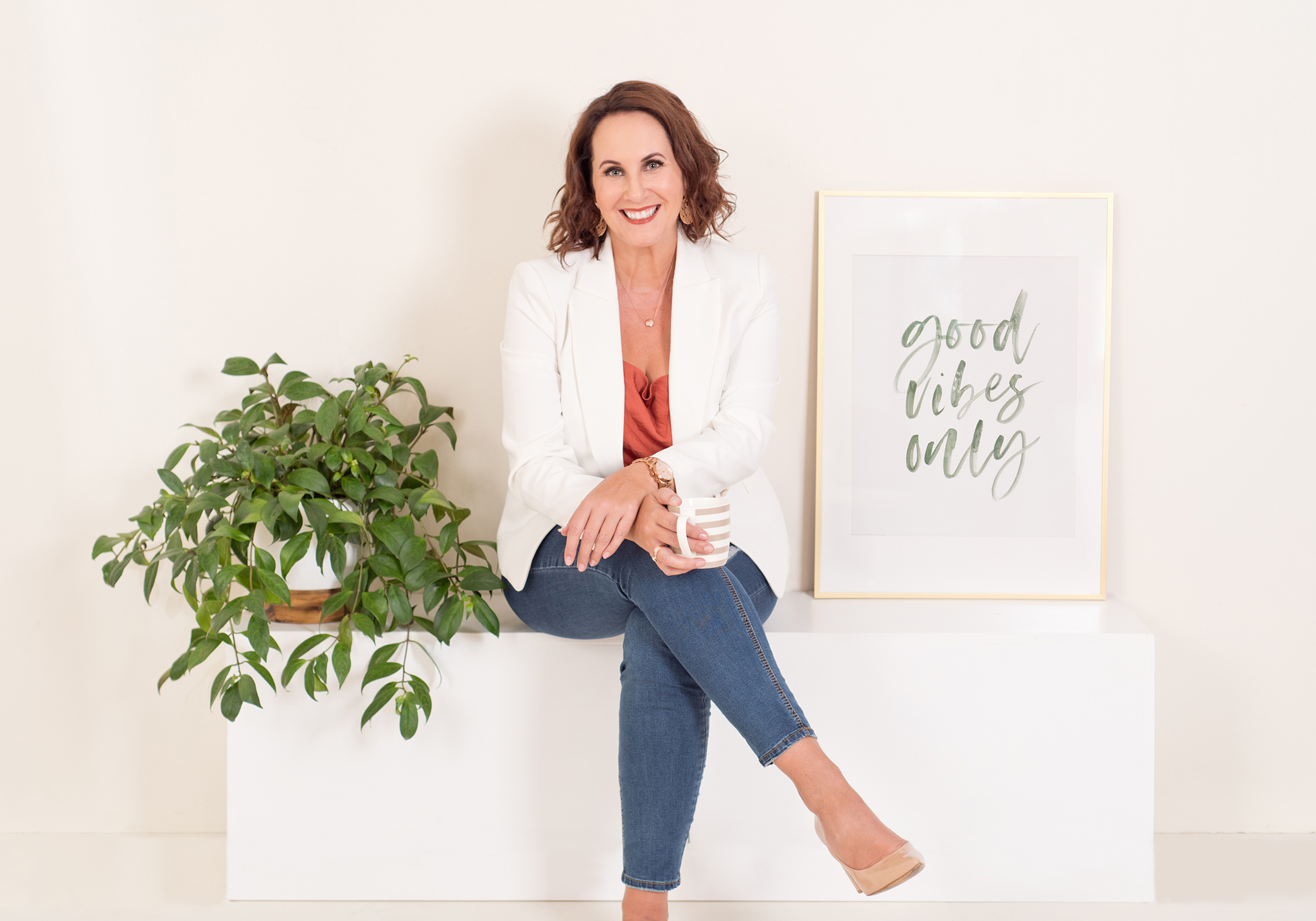 Together, we will help you achieve:

Learn how you're wired, discover your default leadership behaviours and understand the impact this has on you and others

Become behaviourally flexible and maintain a constructive leadership state in any situation

Engage and align your team for consistent, next-level results and celebrate your wins

ORGANISATIONAL LEADERSHIP
Be an exemplary contributor to strategy development and execution across your organisation
"Through Angela's fantastic coaching and advice I was able to go from a complete novice in management to six months later feeling confident in leading my team and setting standards to ensure service growth and quality outcomes. Angela's strategies are so practical you can take them straight to your workplace and implement them with ease. I leave the coaching experience with Angela a more confident and well rounded leader and have tapped into skills I didn't think I possessed.

This professional development has flowed into my personal life and I am now a more confident self-assured person who has finally stopped listening to that nagging negative voice in his head and is ready to take on whatever work or life brings. Thank you, Angela."

Ryan Day

Acting Allied Health Manager, Uniting Care Health
The Equenti Coaching Model™
Personalised for your unique leadership challenges, we use our proven coaching model and corporately tested and valued frameworks to guide you on your self-leadership journey; teaching, coaching and supporting you to be more effective for yourself, your team and your organisation.
Am I ready for Leadership Coaching?
Not everyone is ready for leadership coaching, and that's totally okay. It's not an easy journey, so you've got to really want it. We know you're ready for coaching if:
• You're tired of the results you're getting, and you're running out of inspiration or options to move forward
• You're ready to learn about yourself and others, and get new models and frameworks that will move your thinking and leadership forward
• You're okay with getting uncomfortable, because you know this is the indicator of learning and growth
• You are prepared to do the work to implement the outcomes we agree upon in coaching sessions. This isn't a talk-fest – if you're not ready to do the work, you're not ready for coaching. #sorrynotsorry
• You're ready for compassionate support and new information to fuel your growth, because let's face it, what you've already tried isn't working.
Your Leadership Coaching Journey
Your Leadership Coaching Journey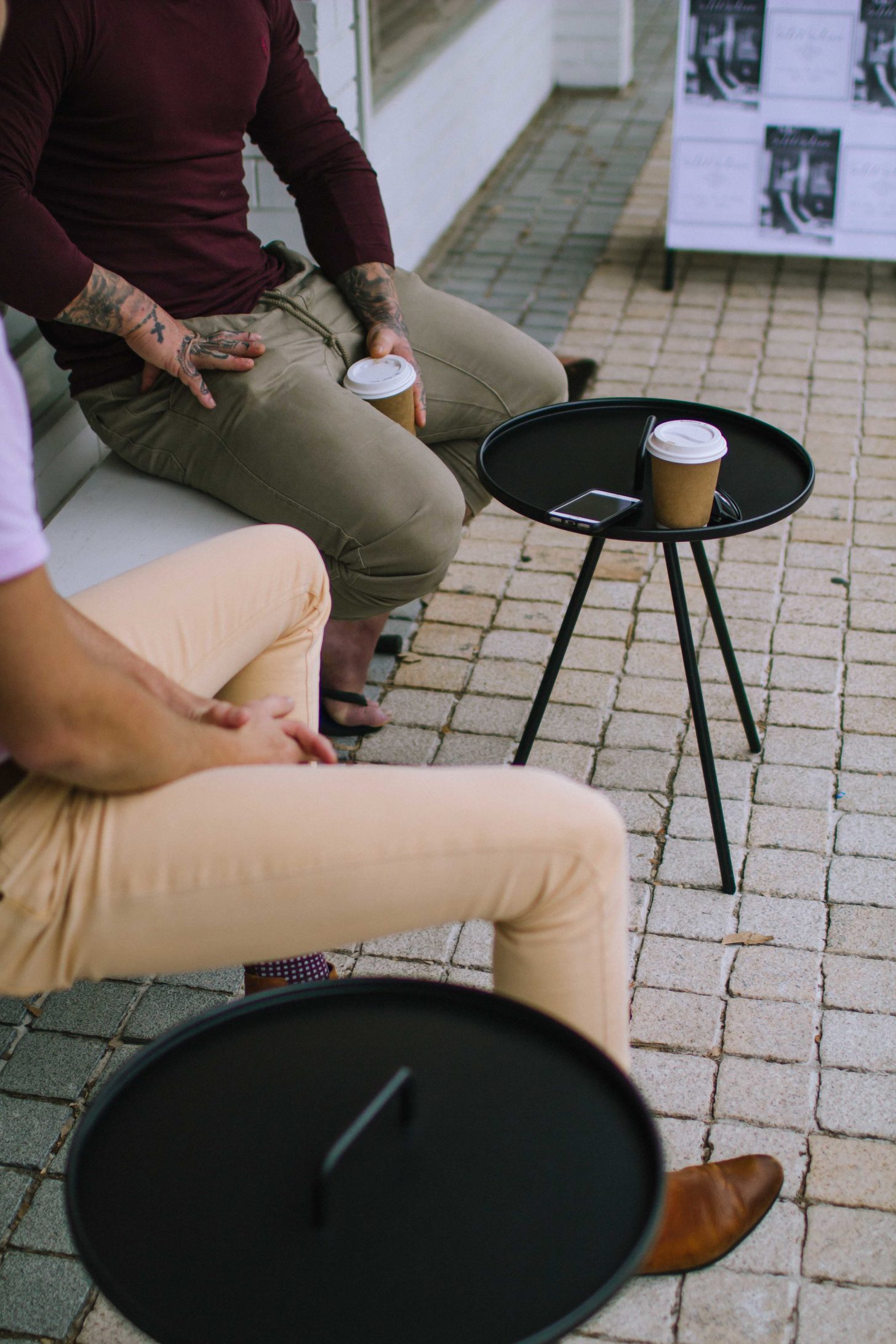 Would you like more info on how we can work together? Download the Equenti Services Brochure below