At Equenti
We believe...
Creating diverse cultures, successful teams and engaged employees all starts with you.
The purpose of leadership coaching is to transform how you lead yourself and others so that your people can experience massive, positive and inspiring impact from your leadership. When that happens, watch your professional life get exponentially better, too.
Book a Strategy Call
Book a Strategy Call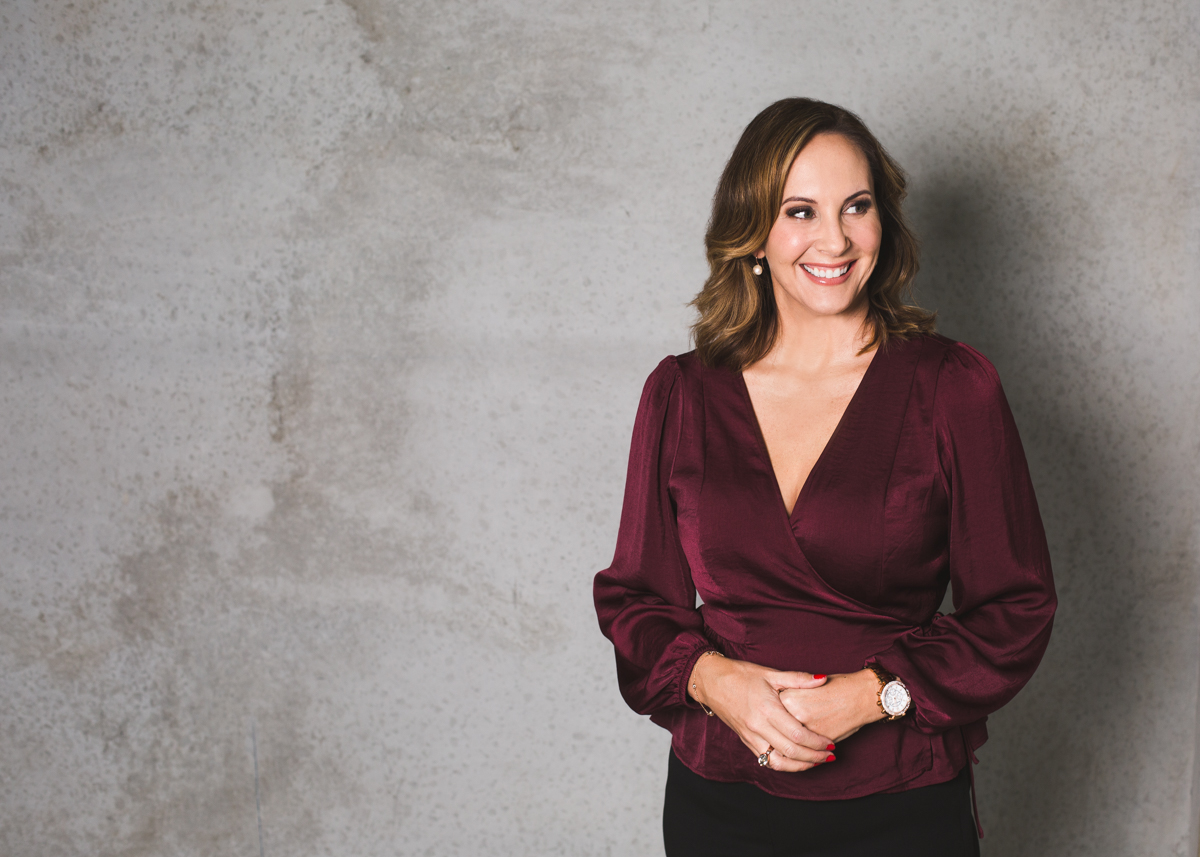 Together, we will help you achieve:

Learn how you're wired, discover your default leadership behaviours and understand the impact this has on you and others

Become behaviourally flexible and maintain a constructive leadership state in any situation

Engage and align your team for consistent, next-level results and celebrate your wins

ORGANISATIONAL LEADERSHIP
Be an exemplary contributor to strategy development and execution across your organisation
Since working with Angela, I've noticed the initiatives I've been developing have come to fruition with greater ease and efficiency and this is very exciting. Rather than slowly chipping away at getting a project adopted I've had greater success at galvanizing our team and directing processes forward to make things happen.

Angela is extremely personable, and it's a real delight to work with someone like that. For me, it was terrifying thinking about working with a coach because anyone who I've worked with in the past has been of a corporate mold that had a vibe of "How to win friends and influence people" which didn't feel right. Ange is not the kind of business coach that's going to turn you into a car salesman. She's the kind of business coach that is going to turn you into a better form of yourself.

Daniel Clifford

Urban Art Projects
Through Angela's fantastic coaching and advice I was able to go from a complete novice in management to six months later feeling confident in leading my team and setting standards to ensure service growth and quality outcomes. Angela's strategies are so practical you can take them straight to your workplace and implement them with ease. I leave the coaching experience with Angela a more confident and well rounded leader and have tapped into skills I didn't think I possessed.

This professional development has flowed into my personal life and I am now a more confident self-assured person who has finally stopped listening to that nagging negative voice in his head and is ready to take on whatever work or life brings. Thank you, Angela.

Ryan Day

Acting Allied Health Manager, Uniting Care Health
As a leader, I was facing a couple of challenges. One of them was getting my direct reports to work at the appropriate level. I found myself being drawn into the day to day and solving their problems for them. I wanted them to step up and lead and manage their own functions rather than relying on me to tell them how to solve their problems. By working with Angela on this issue we now have team members working at the right level and they are taking accountability and ownership of things and I now have the time to work at the level I need and want to work at as a leader.

Dave Warman

Head of Trading and Analytics - Energy Sector
I would highly recommend Angela if you're stuck in a rut, or have lost the former passion of your role.

Angela will push you to explore some of those more uncomfortable aspects of your own mindset, or behaviors, so you can turn the mirror on yourself and see what that impact is having on you and your team. She will also help you find the fun and motivation again, which is so rewarding and satisfying.

Brendan Day

Manager
By putting the tools Angela has taught me into practice, I feel like I'm building a more stable 'leadership core' so that I'm now more intentional about preparing my mindset for discussions with staff, confident to try out approaches and then learning from interactions, without being hard on myself.

I've gone from feeling overwhelmed, approaching burnout and ready to drop the role; to realising that I can do this and that I have a lot to contribute. I have really enjoyed Angela's holistic approach to leadership development. She is intuitive and attentive, giving her whole self to the process.

Anonymous

Research Manager
The impact both from a personal and professional point of view has been incredible over the last 12 months. Through the coaching, I have been able to approach problems at work in a different light with more 'mojo' and energy to take on the most difficult situations. The work Angela has been able to do with me and the team has helped us set up the right plans and execute these to achieve the goals we set within our business plan.

Angela works by combining a little bit of theory with her insights and coaching questions to help you look inside yourself for the answers to what you are actually trying to achieve, as both a leader and as an individual. While this sometimes can be confronting and challenging it has helped me realise what I want to be as a leader, how I can communicate better, and how I should work with my team to achieve better results. I love the expression 'leaning forward' leadership which really sums up the work Angela does with you to achieve the best results.

Phillip Matha

Head of Operations Performance, CS Energy
One thing I find particularly interesting about working with Angela is how she has so many ways to help you find a solution to a problem. I'll talk to Angela about an issue, and she'll offer a new tool or way to look at it, which is slightly different to how you may have looked at issues before but means that the problem that you were talking about is unpacked in a different way and helps you understand it and resolve it. That depth of tools and breadth of understanding is something I'm always impressed with when I work with Ange. I've done a fair bit of coaching with Ange now and I always find it fresh.

Wayne McAuliffe

Engineering Manager - Energy Industry
At the time I began working with Angela, I was in an indirect leadership role but hadn't been able to reach the potential of direct leadership. Through working with Ange, I was able to progress myself into a role that had direct leadership capability.

I really got noticed at work once Ange taught me to stop waiting for permission and to take the initiative. I always felt I had plenty of leadership mojo and I could see where I thought things should move and how we could make it work, but I was always waiting for those beside me or above me to allow space for it to happen. Angela encouraged me to take that action, however imperfect it was, and start the process and push the boundaries of what I thought was part of my role. The more I did that, the more I understood that the boundaries were self-imposed rather than coming from other people. For me, it was about stretching what I thought my role was, and what was within my area of responsibility, and speaking up and taking the initiative.

Kevin Gill

Genuity
The Equenti Coaching Model™
Personalised for your unique leadership challenges, we use our proven coaching model and corporately tested and valued frameworks to guide you on your self-leadership journey; teaching, coaching and supporting you to be more effective for yourself, your team and your organisation.
Am I ready for Leadership Coaching?
Not everyone is ready for leadership coaching, and that's totally okay. It's not an easy journey, so you've got to really want it. We know you're ready for coaching if:
• You're tired of the results you're getting, and you're running out of inspiration or options to move forward
• You're ready to learn about yourself and others, and get new models and frameworks that will move your thinking and leadership forward
• You're okay with getting uncomfortable, because you know this is the indicator of learning and growth
• You are prepared to do the work to implement the outcomes we agree upon in coaching sessions. This isn't a talk-fest – if you're not ready to do the work, you're not ready for coaching. #sorrynotsorry
• You're ready for compassionate support and new information to fuel your growth, because let's face it, what you've already tried isn't working.
Your Leadership Coaching Journey
Your Leadership Coaching Journey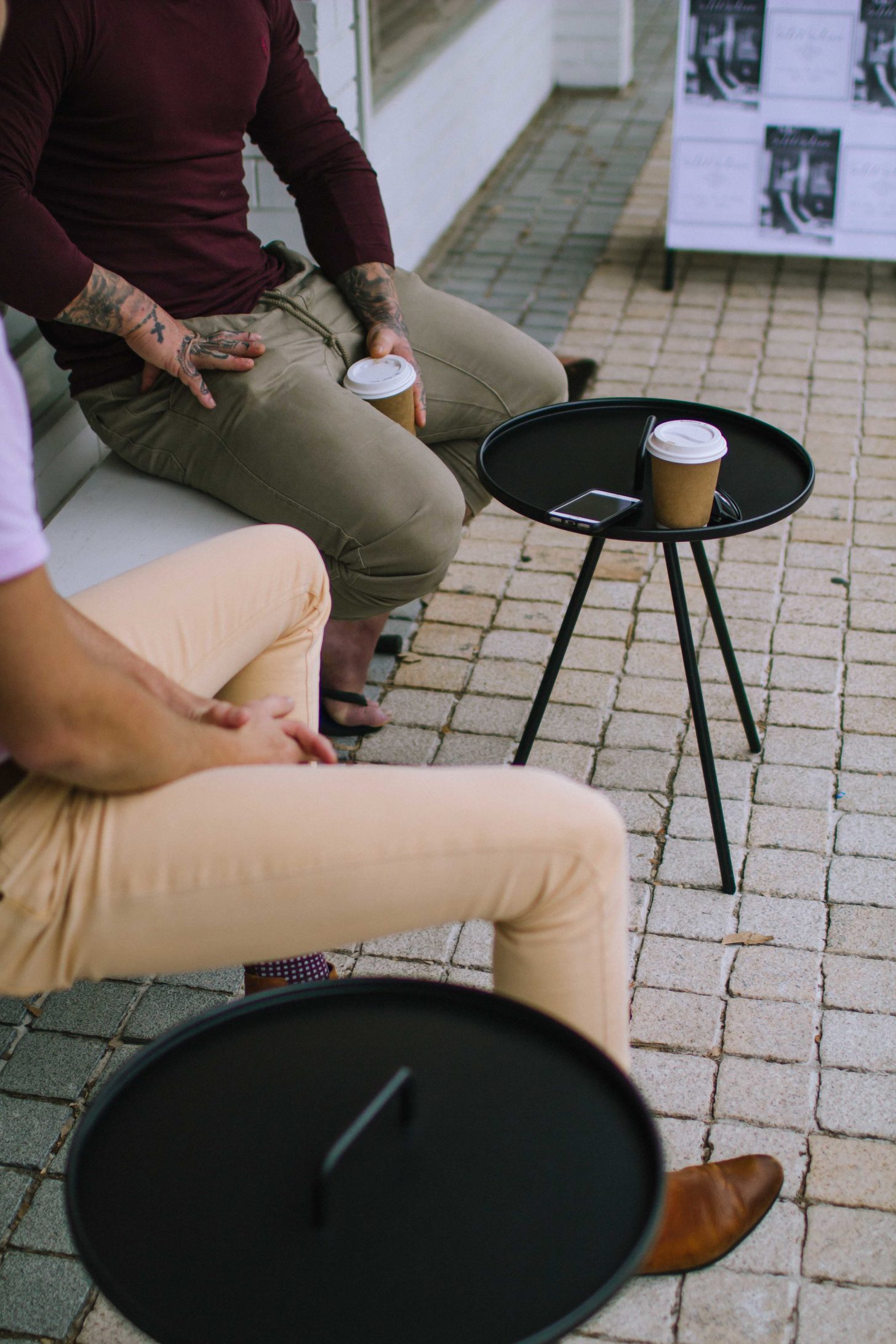 Would you like more info on how we can work together? Download the Equenti Services Brochure below