At Equenti
We tailor our consulting approach especially to you
We diagnose exactly what's happening with the people in your business, and create a custom strategy for you and your team based on your unique needs.
As we work together, we encourage you to think differently about people leadership and implement what we teach you straight away – then watch your results soar to new heights.
Our consulting approach focuses on boosting your bottom line results through more effective day-to-day people management, aligning strategy and structure and deliberately leveraging leadership and culture.
Scroll down for more information on our approach to leadership consulting or book a call to talk about your specific requirements.
Book a Strategy Call
Book a Strategy Call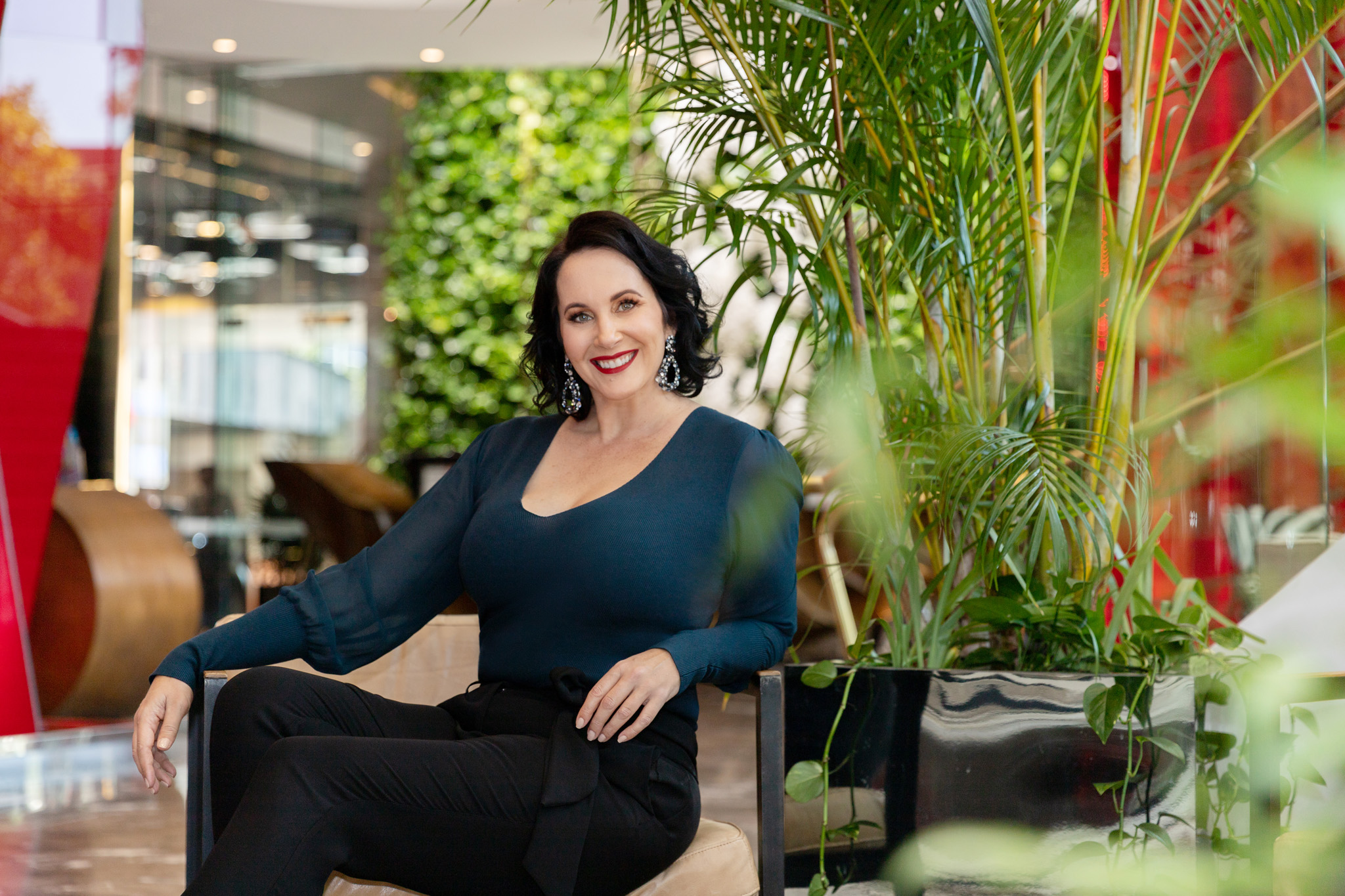 Angela consults in the areas of:
Improving day-to-day people management

Design and execution of business strategy

Aligning people structure to deliver your strategy

Leadership development, and leadership team effectiveness

Deliberate culture creation and change

Team building and effectiveness
Book a Strategy Call
Book a Strategy Call
Equenti's consulting approach is designed for leaders who are struggling with...

Day-to-Day People Management
Are you leaving productivity dollars on the table because your people aren't engaged?

Is your strategy clear and does your people structure help deliver your plan?

Does your leadership capability and organisational culture allow you to win in the market?
"Angela has been working with the team for six months and the difference is tangible. The team are like sponges, absorbing the new ideas and tools that are helping them lead their teams much more successfully.
In my 20 years in healthcare management I have used many different leadership development coaches. Angela has been the best I have used. She is authentic, engaged and committed and brings such a great energy when she works with the team."

Darren Rogers MSc, Dip N, CCRN, GAICD

General Manager, St Stephen's Hospital
The Equenti Consulting Model™
Personalised for your business's unique challenges, our proven consulting model propels you towards your goals. We'll help you understand how your leadership approach, strategy and culture affects your bottom line performance.
The Equenti effect
The lasting impact of partnering with Equenti is in forever transforming the way you lead your people. You'll get to know your team on a deeper level and discover their 'mojo' again – creating a unified culture and massive engagement and productivity gains.
Imagine:
A unified, engaged team of people who love coming to work
An workplace full of life, where people know their contribution counts
Leaders who work WITH their people to continually next-level performance
Foundational people systems actually supporting day-to-day business
Massive business wins are measured and celebrated with fun and energy
When you work with Equenti your set-point for success in business is forever raised to a higher standard. We help you to lay solid foundations for long-term results that extends long beyond our time together, making a lasting impression on your business results and growth.
We believe work should be fun and you should have fun with the people you work with.
Book a Strategy Call
Book a Strategy Call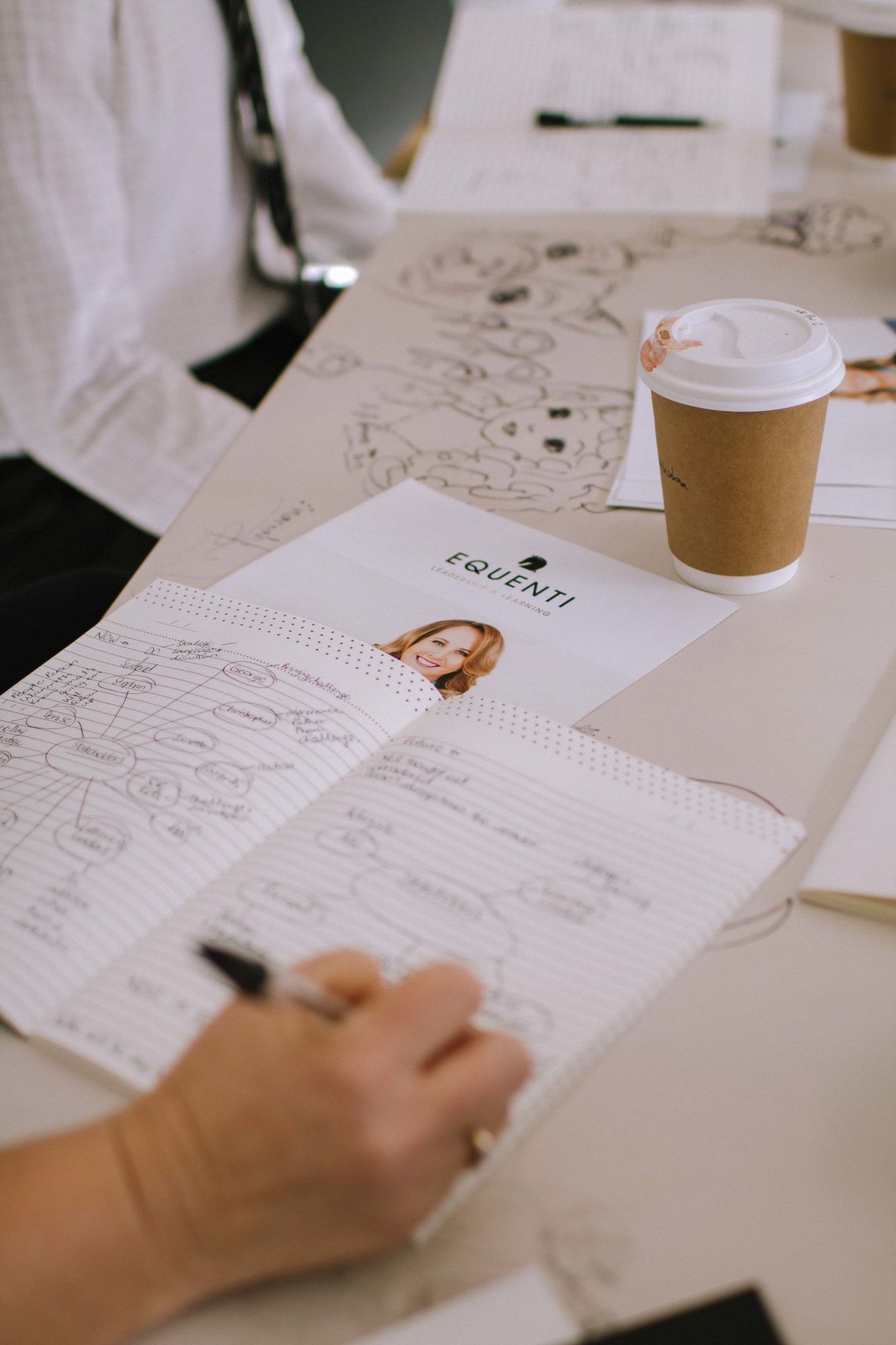 Would you like more info on how we can work together? Download the Equenti Services Brochure below