Through uplifting presentations
Angela empowers leaders
Speaking and sharing insights on her true purpose: self leadership and the impact that both improved self awareness and self management can have on our personal and professional lives. She is approachable, relatable and refreshing in her manner and presentation style. Reinforcing the belief that self awareness is the first step in achieving success in business and in life, and reminding us why people are the secret sauce to success in business.
Angela is most passionate about:
Giving leaders the skills and confidence to consistently next-level their performance
Helping teams with their 'mojo', so they can achieve high performance, leveraging diversity and a dynamic culture, whilst renewing passion for their work.
Download Media Kit
Download Media Kit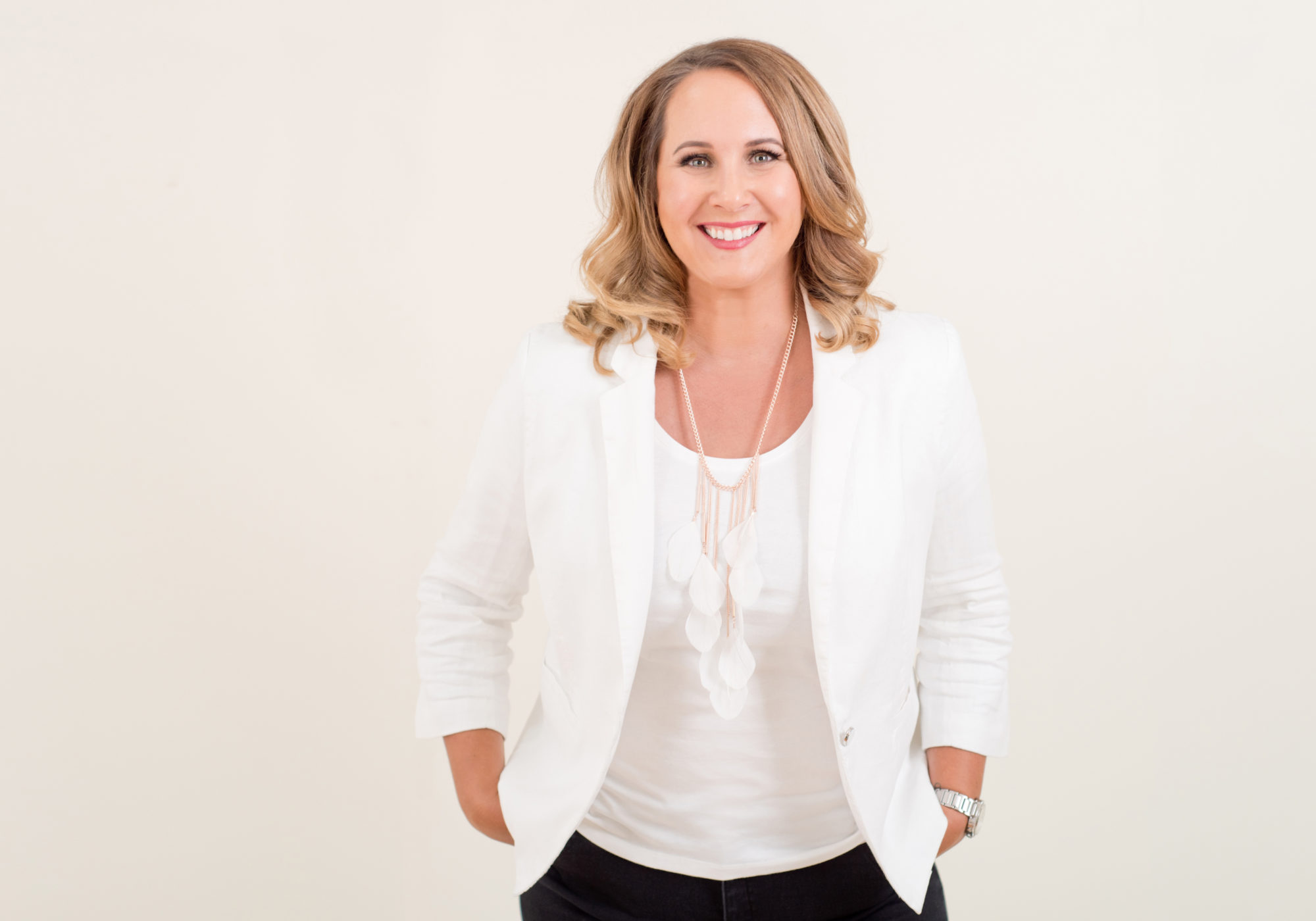 Would you like more info on how we can work together? Download the Equenti Services Brochure below