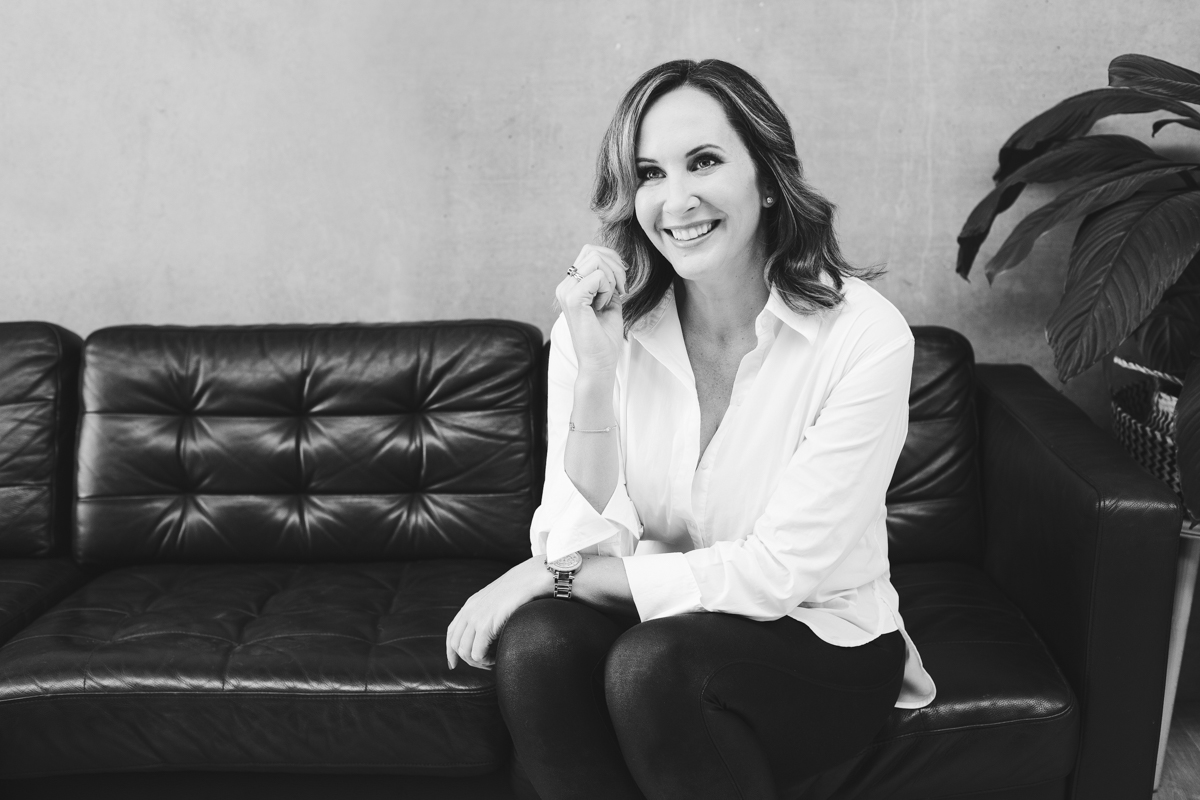 What IS leadership coaching? Some people will hesitate to reach out because they simply don't know what to expect.
The reality is that the experience will be different with every coach. We all bring our unique specialisations, accreditations, experience, tools and frameworks to the party. That's why it's so important to ensure the coach you engage is a good match to the problems you'd like to solve.
So, what does the Leadership Coaching Journey look like?
Our leadership coaching journey has four 'phases', and we usually commence with fortnightly coaching sessions for a minimum period of six months. Some clients need less, sometimes more.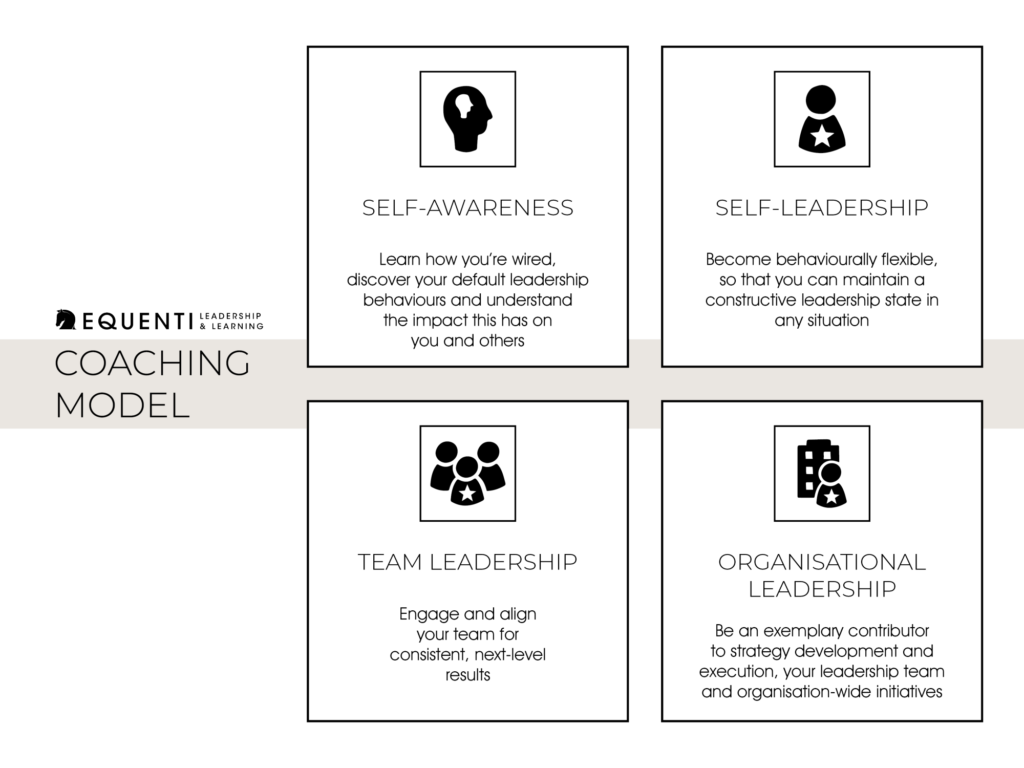 All phases are equally important, useful and practical. Although they don't always progress sequentially, the first two – self-awareness and self-leadership – are absolutely foundational.
The beautiful thing about leadership coaching is that on the platform of learning to know and lead ourselves well, you'll be able to bring to the table any leadership challenge you're facing right now and tackle it with greater insight and behavioural flexibility.
We've coached hundreds of leaders over the years, and we can assure you that no journey is the same. We tailor every coaching program to you and your specific needs and meet you where your challenges are in every session. 
Angela's approach to leadership training is unique as she doesn't arrive with a toolbox full of tools. Instead, she guides you in creating your own tools, each aligned to your personal leadership challenges. This approach is fantastic as it leaves you with an intimate connection to each of your new tools, and an enthusiasm to jump in and use them.

Wayne McAuliffe, Engineering Manager, Millmeran Power Station
Sacred Ground
We'll coach you around all the challenges and topics that position you to be a better leader. That could include exploring your values, beliefs, past experiences and behavioural profiles which impact your leadership approach.
We are not psychological therapists or counsellors, however. This means that matters which are truly personal represent sacred ground, and we respect this boundary. If we uncover signs of trauma, mental illness or other matters of a deeply personal nature, we're ready with referrals to the appropriate health professionals.
Don't worry, we've always got your back.  
Let's get started, shall we?
Contact Angela to talk about your leadership development, team building and culture change challenges.
You're also invited to check out our free downloadable leadership resources.