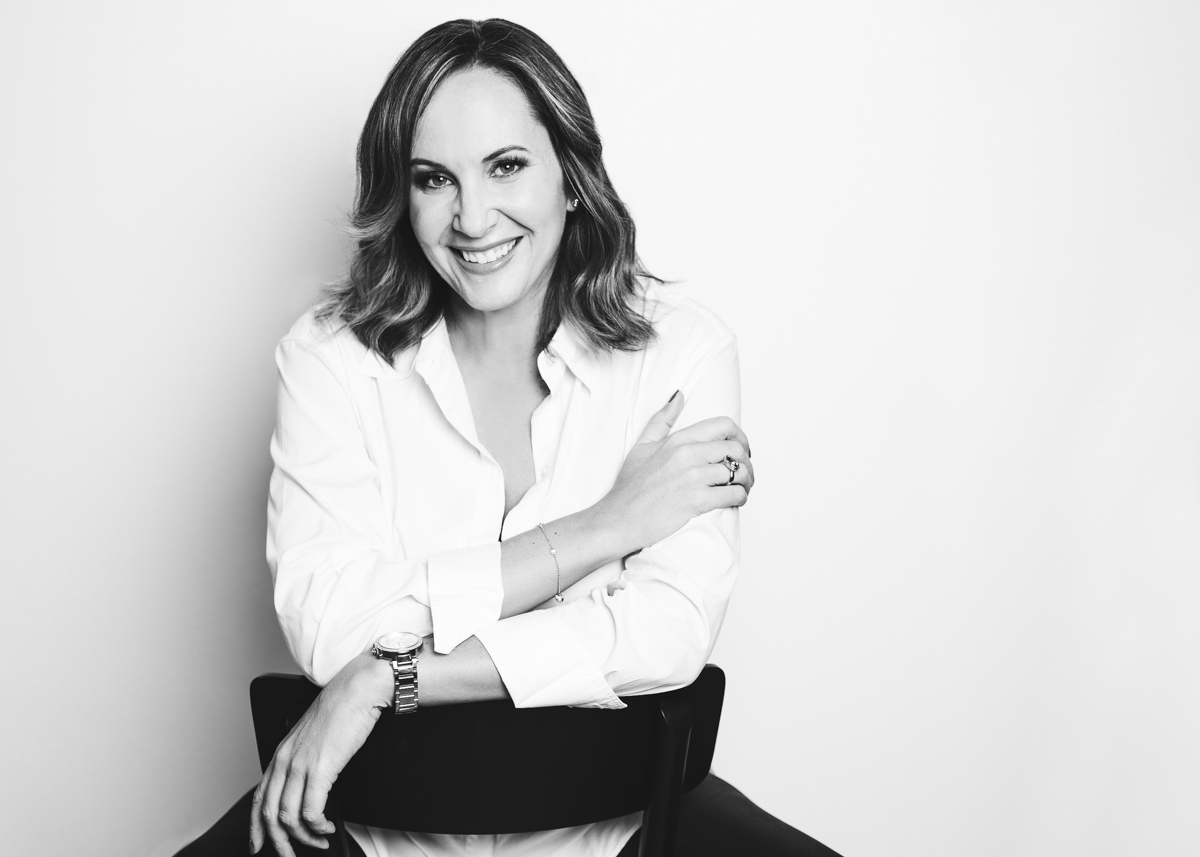 Welcome to the Equenti blog, where we discuss all things leadership and learning. We hope you enjoy our posts and we welcome comments.
Equenti Leadership & Learning (Equenti) is a Brisbane-based leadership consultancy, specialising in developing technical experts into high performing corporate leaders. We work with organisations from technical fields such as the energy, manufacturing, resources, engineering, health, education and research sectors, to help them create thriving culture and realise the full potential of their workforce.
We are committed to unteaching our clients everything the corporate world has told them about what it means to be an old-school manager so they can rehumanise the experience of work for themselves and their teams, thereby creating invigorated leaders and high functioning teams who add value to their organisations.
Our unique approach combines deep personal development with corporately-valued leadership development frameworks to provide bespoke services that address the strategy, performance and culture challenges facing our clients.
COACHING
Our one-on-one coaching transforms how leaders think about leading themselves and others so that the whole team can experience massive, positive and inspiring impact through developing technical experts into leaders and re-humanising of the experience of work for everyone.
CONSULTING
Equenti works with organisations to diagnose exactly what's happening with their leadership, culture and teams, and creates a custom strategy based on the unique needs of the company.
WORKSHOP AND RETREAT FACILITATION
Whether it's our insightful Leaders Long Lunches, gamified team building activities or hands-on equine-assisted executive retreats, Equenti's facilitated group programs ensure leadership training is impactful, implemented and forever remembered.
ONLINE LEADERSHIP TRAINING
In addition to face-to-face coaching, Equenti is home to an extensive online library of printable resources, worksheets and video lessons which can be used to support face-to-face coaching or run as a stand-alone online leadership training program.
You can learn more about Angela here or contact her directly at angela@equenti.com
Giddyup!