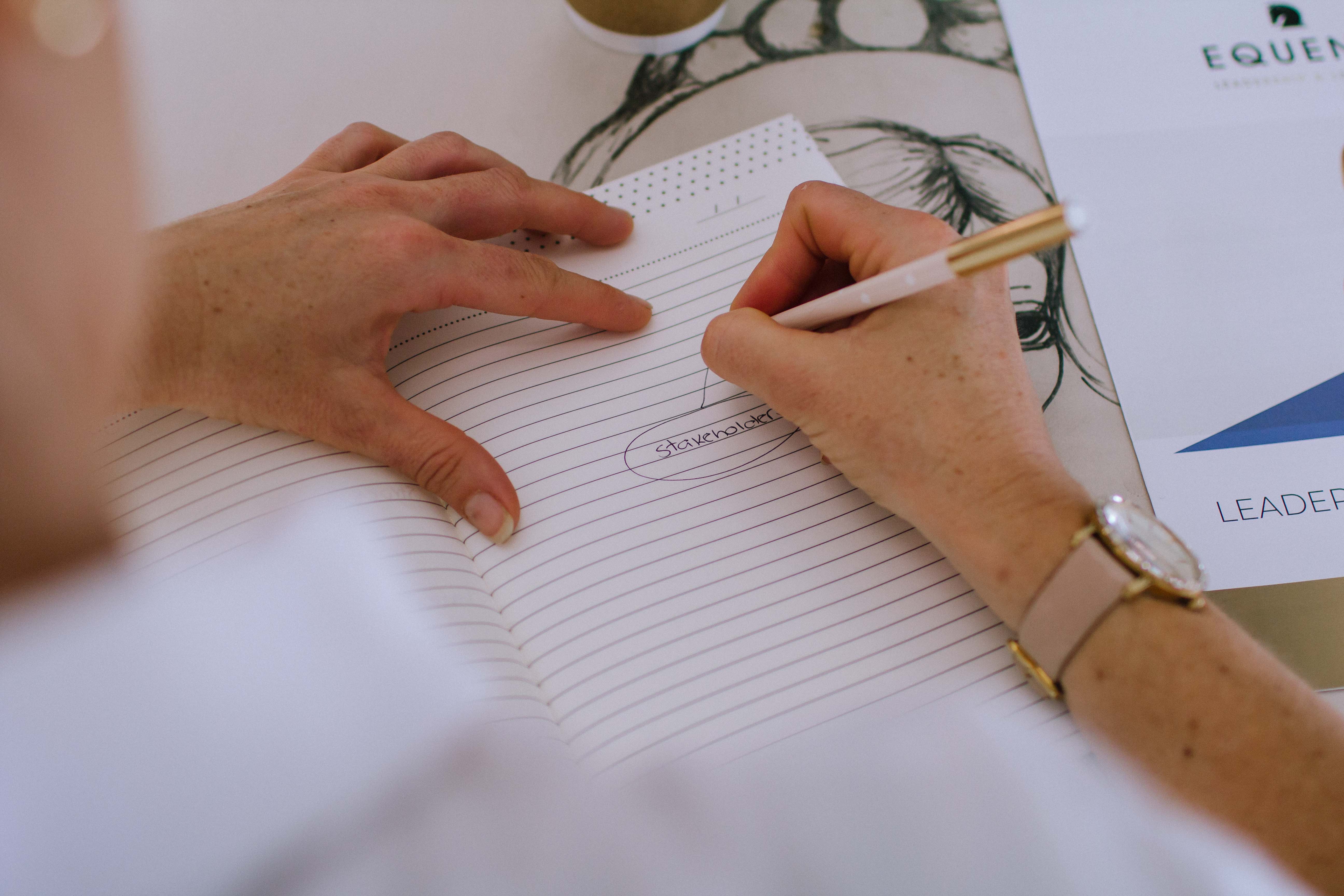 Here I sit on New Year's Eve, thinking that I really should be doing some business and leadership planning for the new decade. Spending five hours – yes, I said FIVE hours – at the hairdresser on New Year's Eve is the perfect time for a little planning reflection…right?!

For me, there's always been a pervasive sense that I should be living and leading larger, higher, faster, stronger… that I should be better. Being fascinated with busting my limits is indeed a lifelong pattern – and mostly it's served me well. But when I reflect on the lessons of 2019, and really tune into my own voice, I know that maxing out my schedule, energy and inspiration is no longer a sustainable or satisfying approach.

PLANNING LESSONS FROM YEARS GONE BY…

Traditionally, I've drawn on my inspiration at this time of year (usually poolside, SPF50+ slathered on and cocktail in hand) to make massive plans for the 12 months ahead. Sure, I've achieved some big stuff this way but I've also changed directions unexpectedly and created new plans that I couldn't have conceived of as the year began. I'd give myself maybe a 60-70% success rate on business plans made in any given January.

My personal lessons from planning mistakes of the past are:
1. Planning for a full 12 months, in detail, SUCKS
Do you notice that inevitably 'life happens' and we need to change course, respond to a crisis, adapt and flex towards new opportunities? Perfectly laid plans die in spreadsheets and diaries and I'm done with trying to create external certainty from the pages of a new personal planner. For this reason, I now set intentions for the longer term (1, 3 and 10 years) but my detailed business and leadership planning is restricted to the next six months.
The lesson for me is that we create our own certainty, internally, as we move through life and business – planning to the last detail only serves to manufacture unsettling uncertainty about our ability to achieve those soon outdated plans.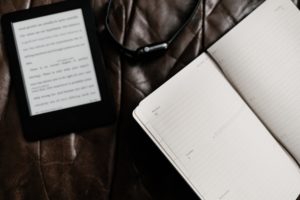 2. Wandering out of my lane
Not a good strategy for driving, business or leadership, as it turns out. In previous years, I've explored a variety of avenues loosely associated with my specialties of leadership development, team effectiveness and culture. My personality profile warns me that I do have a propensity to get distracted by shiny things. And while I love to follow the 'fun' in business and life, I can quickly reach a critical mass of distraction over truly awesome business.
So, the lesson is to have fun in my lane – and the reality is, there's plenty of fun to be had there.
3. Playing small
It's human nature to be driven to protect ourselves from failure and disappointment, especially the kind that might threaten our 'survival' in business. But planning for the worst contingencies and 'what ifs' is a complete waste of time and energy.
The leadership planning lesson here is that our energy is better spent, with a much greater possibility for return on investment, if we plan from the perspective of "If I couldn't fail, what would I be doing?". Playing small is working from fear, but expansive, creative, passionate plans come from a place of love for what we're doing – and I know where I'd rather be coming from. What do you think?
4. Busy is not better
Last year I made the mistake of associating busy-ness with success. I know, I know. Rookie error, and yes – I've read all the articles to warn me of this mistake. Nonetheless, I dove headfirst into the shallow waters of packing my diary with client work and travelling like a lunatic. Let me tell ya, this crazy behaviour came at an awful price – burnout and the death of creativity.
The lesson is that bigger, better, faster, higher, stronger and MORE is not always better. I've reached the point in life and business where quality beats quantity – every day of the week. This means 2020 will have more long lunches, 2 weeks off every quarter and as a result, truly inspired work with only the best clients.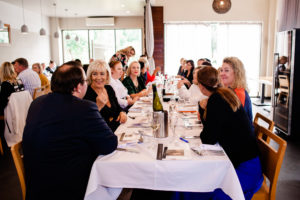 5. I'm not an island
In fact, I'm an intensely social creature and I do become sad when I'm not seeing enough of my friends, riding my horses, having fun doing new things and meeting new people. A fully packed work schedule has guaranteed that I spent my weekends recovering, and to be frank, that shiz has gotta stop.
The lesson is, therefore, to pack my schedule differently – to fill it up with weekend brunches, beach and trail rides in new territory, creating opportunities for long lunches and actually showing up to those networking events where other fun, inspired humans hang out. Unproductive? No. Feeding my soul? Yes.

So, there you have it – a personal account of last year's planning mistakes, laid bare for the world to see. I must say that the mere act of producing this blog, and reflecting on the leadership planning lessons from the past, has renewed my sense of clarity and focus as I approach 'planning' for 2020. I encourage you to partake in this kind of reflection before you sharpen your pencil and crack open your shiny new planner.

Stay tuned in the next blog for tips and a free worksheet about how to go about making ambitious plans while still giving yourself room to be flexible and human. See ya later, 2019… and bring on 2020!
If you'd like to approach leadership differently in 2020, it starts with leading yourself differently. Reach out for a convo.
Header Image by BENCE BOROS on Unsplash